CONSERVATION
Conservation is about looking after our planet for future generations to appreciate and enjoy. There are many initiatives in the area which have contributed to this and by way of example the work at Waterrow Touring Park in achieving the David Bellamy Gold Award for conservation is described below. Another example would be conservation work carried out at Hurstone House, aided by the County Stewardship Scheme. Other village activities will be listed as the information is gathered.
The purpose of these pages is to encourage others to play their part in protecting our plants, wildlife and countryside. If you have any examples to include under this section please telephone Tony Taylor on 01984 623464 or email taylor@waterrowpark.u-net.com.
1. WATERROW TOURING PARK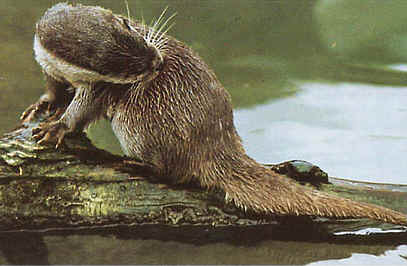 (a) Background

Bouchers Farm occupies a 13 acre site, adjacent to the River Tone at Waterrow, three miles west of Wiveliscombe and a registered private nature reserve.. The farm is being developed and landscaped as a caravan touring and camping park. There is a woodland area along the river, parts of which are a "County Wildlife Site" and site of semi-ancient woodland. There was also a copse of conifer trees which had been planted some forty years ago. Advice from the Farmers Wildlife Advisory Group (FWAG) was sought and they produced a three year management plan which is being implemented in line with the River Tone Catchment Project. The objective of this project is to increase awareness of key issues affecting water quality and improve the wildlife value of the habitat adjacent to the water.

(b) Key Conservation targets

· To check all recent planting of 300 trees and shrubs to ensure survival and establish weed control strategies.

· Initiate a programme of management for woodlands and riverbanks by coppicing river bank trees to improve bankside h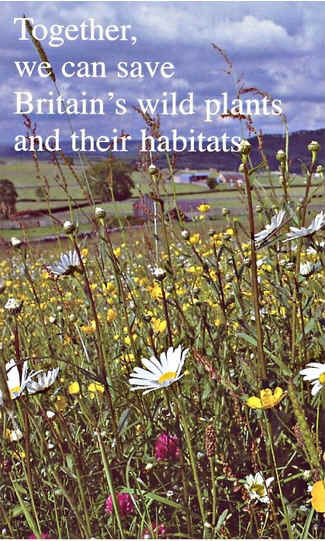 abitat.
· * Establish a hedge management policy.
· * Identify areas of rough grassland for rotational
management.
· * Start orchard regeneration.
(c) Conservation achieved from FWAG Report coupled with the David Bellamy
Conservation Scheme
(i) Trim hedges in alternative years with an 'A' shaped profile for high value for wildlife.
(ii) Control of grass and weeds in new tree planting areas.
(iii) Watercourses - coppice riverbank to improve bankside habitat. Construction of an otter holt.
(iv) Gradually re-plant orchard.
(v) Introduction of wildlife corridors as a vital link for different wildlife. For example, dormice use hedges and trees to travel along and do not like to move amongst open grass land.
(vi) Recycling waste - all waste is segregated into plastic, paper, glass and general waste. Recyclable products are disposed of at the centre opposite the pub or in Wiveliscombe.
(vii) Energy conservation and lighting - The farm has its own spring water supply which is tested annually and enjoyed by visitors. Low energy light bulbs are used together with down-lighting in order that the night sky can be seen to the best advantage.
(d) Helping the local economy
Visitors to Waterrow Touring Park are encouraged to: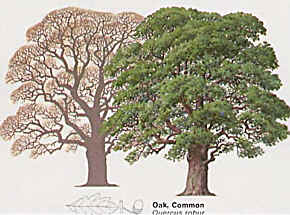 · Use local shops for their provisions
· Drink and eat at the local pub, the Rock, which serves excellent value food.
· Use the local garage
· Buy direct from the Park local ice-cream (Styles), newspapers (Tuckers) and honey (Waterrow)
· Take part in village activities, e.g. Garden Gaze, Duck Race, etc.
· Generally follow the David Bellamy Country Code of Conduct, particularly in such critical times as the foot and mouth outbreak.
· Record sitings of wildlife for other visitors to appreciate, e.g. kingfishers, butterflies, newts etc.
2. HURSTONE HOUSE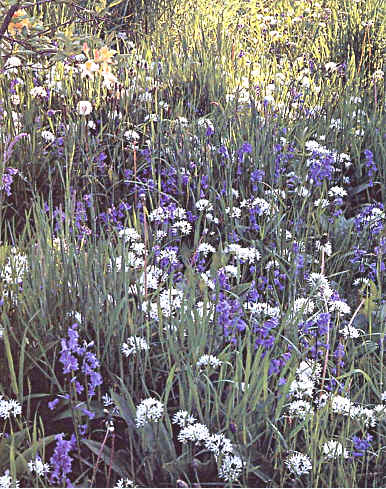 Situated above Waterrow, Hurstone House took on a five year stewardship scheme which achieves the following:

· Creation of footpaths for enjoyment by the general public.

· Development of a wildlife pond.

· hedge management to provide laying and 'A' shaped cutting for greater value to wildlife.

· Introduction of woodland area.

· Wildlife corridors around the fields.

· General conservation-forming techniques to minimise the use of chemicals and encourage wildlife.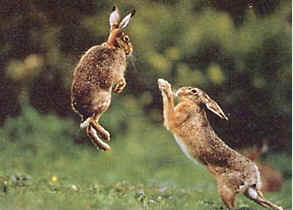 3. GRANT AID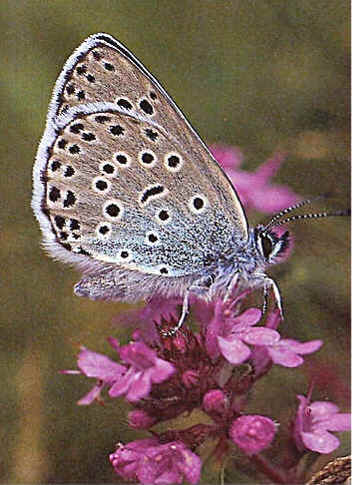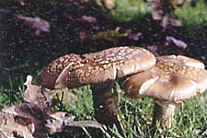 Free advice and grants may be available. Useful contacts include:

FWAG - 01823 355427

Somerset County Council - 01823 355455

Somerset Wildlife Trust - Ian Davies, Co-ordinator, 01749 813457

Parish Tree Wardens - Tony and Anne Taylor - 01984 623464

Forestry Commission - 01626 890666